Physical Therapist Near Me – Finding A Great Fit
We can only imagine how desperate you could be to find help when you hurriedly type in the words: 'Physical Therapist Near Me' in the Google search box of your browser. Getting injured is something that every athlete wants to avoid at all costs because they want to keep doing what they love – Playing Sports! The problem is that Google is not really showing you the BEST physical therapist near me in the results. What Google is showing you is who is the best marketer. Do you want the best marketer or the best Physical Therapist? It is an easy call!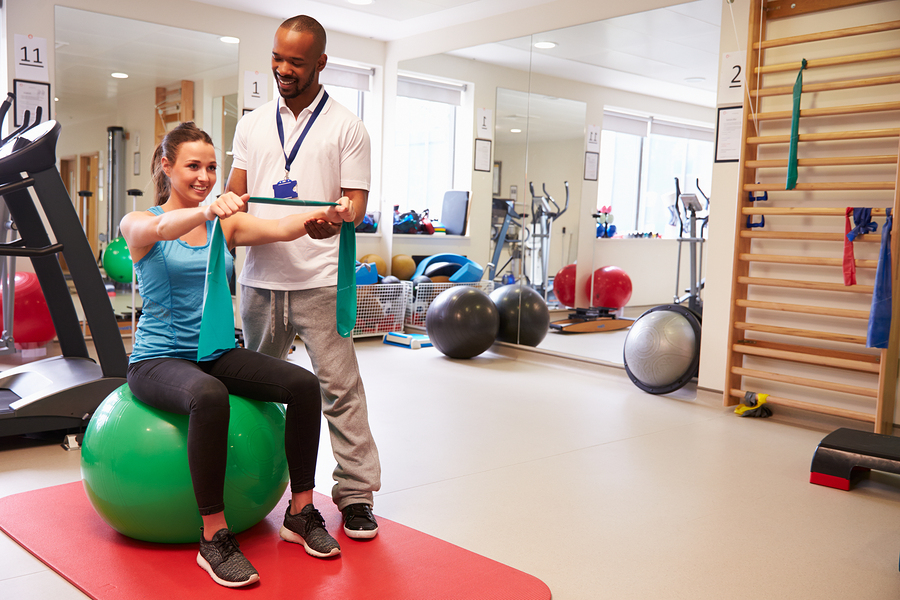 Most of the common injuries you sustain are minor and usually do not require surgical treatment. This is where the services of a Physical therapist, P.T (Or Physiotherapist, as some call them) are vital. Working with a physical therapist can be one of the best ways to work your way back to health. There are no shortcuts when you work with a Physical Therapist. They will make you do corrective exercises and your improvement will be based on how much you put in.
Physical Therapist Near Me – Getting Injured Sucks
Getting injured sucks. At that time, you might be in a fix and wondering what to do next, primarily if you train alone. Then, you could quickly type in 'Physical therapist near me' and call the first name that pops up without taking the time to research on the background of the person.
Totally understandable at the moment, but going forward, how long do you keep switching between professionals, sometimes getting crappy service at the end of the day?
You may be thinking to yourself: 'Okay, okay, I agree with you… But how do I find a good Physical therapist near me that can work with me in the long term? That's a great first step because finding one doesn't have to be an ordeal.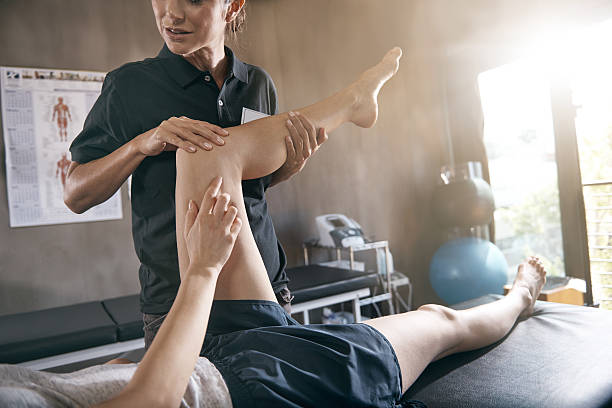 Things to Consider When Searching for a 'Physical Therapist Near Me'
How much would this service cost me?
How long does it take to schedule a meeting?
What is the level of experience of the professional?
Do I feel satisfied with the Physical Therapist?
Does the Physical Therapist have good people skills?
How close is the PT to my house?
Do the individual have good listening skills?
Is the PT licensed?
Was the PT ever an athlete?
Does the PT understand the Sport I play?
How long do their interviews last?
A lot of athletes complain that they have spent a lot of money on individuals that were not qualified, weren't even listening to them, or just had an overall nasty attitude.
Choosing a good Physical therapist is quite important for you to get the best bang for your buck over time. But it's frustrating that you will have to deal with all these questions.
The good news is, there is a BETTER WAY.
Physical Therapist Near Me – What's The Better Solution?
Choosing a good Physical therapist online all comes down to knowing what to look for when finding the best candidate.
The great thing is that you no longer need to worry about all the little details. 9INE POINT Health can be a lifesaver if you need a sports medicine professional right away.
9INE POINT health is the go-between that connects injured athletes to top quality healthcare professionals near them.
It's a quality service that takes away the hassle of making the right selection away by connecting you to the best local healthcare providers in your area.
9INE POINT health is beneficial for both athletes and sports medicine professionals. While players get access to quality and on-demand healthcare services, the professionals can expand their experience and gain more work. Find out more about the 9INE POINT Health by learning about the 9INE POINT Number.
What If You Can't Do Rehab On Your Own?
Sometimes you can ice all you want, but a muscle is in pain because another area is not working or because it is protecting you. With the hips, for example, your back may be hurting because your psoas is doing too much work and it is also tight. The psoas may be doing too much work because your other hip flexors are not activating correctly. The chain reaction could keep going until you get with that "Physical Therapist Near Me".
Sometimes you need the help of a sports medicine provider. Sports medicine providers are used to working with athletes that need to get results quickly, to get back on the field. If you are not an athlete, I am sure that you still want quick results.
There are many different options you can go with when looking for a provider. You could get a chiropractor, massage therapist, physical therapist or many other options. The key is finding someone you trust and that you are excited to work with.
How to Find The Best Physical Therapist Near Me
9INE POINT Health is the best place to find the health care providers you need for any injuries. It does not matter where you are hurting; a 9INE POINT Health provider will be able to get you healthy again. 9INE POINT allows you to find the best local providers and compare them quickly using the 9INE POINT Number.
If you have no idea what you need, but you know you need something, 9INE POINT Health is an injury guide, and you will get helped through the process. We make it easier for you to find the information and the person you are looking for.
Skills to Look for When Searching for Physical Therapist Near Me:
Active Release Technique
Graston Technique
Acupuncture
Massage
Fascial Stretch Therapy
Corrective exercises
Dry Needling
Sports Background
Functional Movement Screen
And more
KHO Health was acquired by was acquire by 9INE POINT in the summer of 2019 and is now referred to as 9INE POINT Health.