"I was living the dream but I forgot about the alarm clock. I thought that's such a great and that's the support as I okay. And it's just a weird idea of Waking From The Dream came from us like this is so true you living this dream, but the alarm clock is there it's waiting to go off and then you're going to wake up into this life and hopefully you don't wake up into some kind of horrible nightmare. Hopefully waking from the dream that your normal life is even better than your dream life and I say that was really a mission of mine as well is to prepare athletes. So that's the say life when you're not competing at that level. It has to be as much of a dream." – Dr. Kirsten Van Heerden
Ep. 79 Waking From The Dream With Dr. Kirsten Van Heerden, Sports Performance Psychologist and Former South Africa National Team Swimmer
[powerpress]
In episode 79, of The 9INE POINT Started With A Dream Podcast, Jacolby Gilliam talks with Dr. Kirsten Van Heerden, Sports Performance Psychologist and former South African National Team Swimmer about her journey. In this episode, Dr. Van Heerden shares a lot about how her own personal athletic journey led her to the work she does today working with athletes.
Dr. Kirsten Van Heerden, through her passion, works with at the Newton Sports agency. There she provides services to help their elite athletes with managing their mental health so they can succeed in sports and during their life after sports.
This concept developed into here recent booking Waking From The Dream.
Waking from the Dream is a collection of retirement stories from 18 of South Africa's greatest athletes from across sporting codes, that provide some answers to the hard questions. The athletes give insight into the challenges of the transition, what they would do differently to prepare for it, and how they have managed to build a life apart from sport.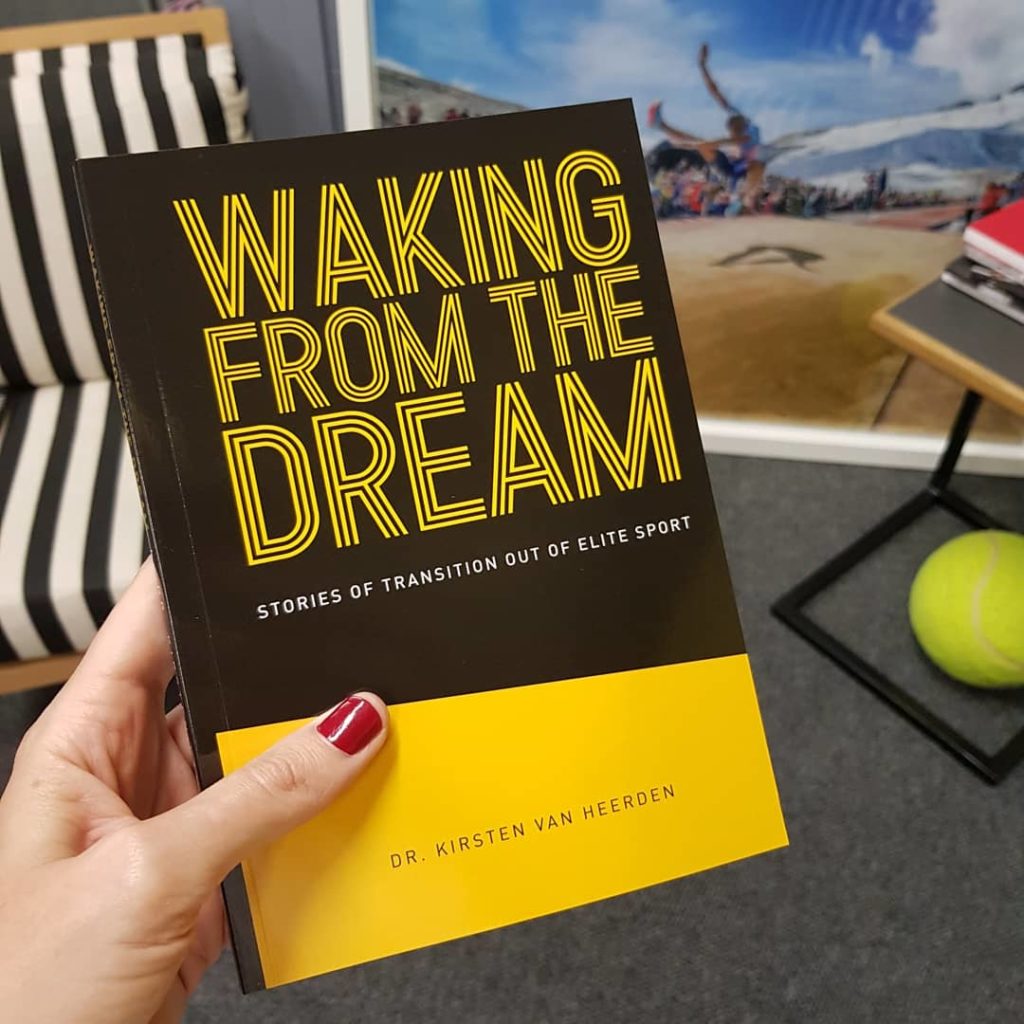 Connect with Dr. Van Heerden and learn more about Waking From The Dream at the following links below.
Dr. Kirsten Van Heerden Instagram
Dr. Kirsten Van Heerden Twitter
[powerpress]
First time listening to the 9INE POINT Started With A Dream Podcast? Check out episode 1 where Jacolby Gilliam, CEO & Publisher of 9INE POINT Mag talks about the vision and journey we at 9INE POINT want you to be a part of. Check it out here. Be sure to subscribe to be first to hear the next episode.